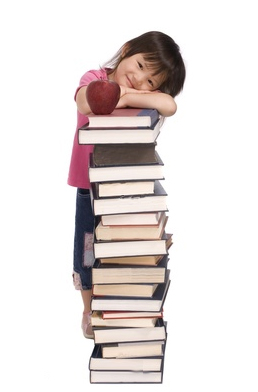 HomeTuition Care is very user friendly. It allows me to quickly and accurately state my preferences in just a few simple steps
I have been giving tuition in Singapore for the last 3 years. HomeTuitionCare is one of the most efficient agencies so far to date.
Thanks to Home Tuition Care, I was able to give tuition near my house, which helped me to shorten my travelling time and reduce my travelling cost as well.
I am able to give extra language lessons in the comfort of my house now thanks to Home Tuition Care.
The sms notification system is really helpful as I can always be updated of the latest assignments even when I don¡¯t have internet access.